– Blames are being apportioned as Twitter locates its HQ in Ghana
– Many Nigerians claim President Buhari's administration is responsible for the snub
– Some also raised the issue of electricity and insecurity as the main reasons for it
PAY ATTENTION: Join Legit.ng Telegram channel! Never miss important updates!
The decision of Twitter to make Ghana their African HQ has caused a lot of reaction on social media with many Nigerians unhappy about the development and apportioning blames.
To many Nigerians, the decision to snub the most populated black country on earth is due to the many problems afflicting it. The commentators have raised the issue of electricity and insecurity.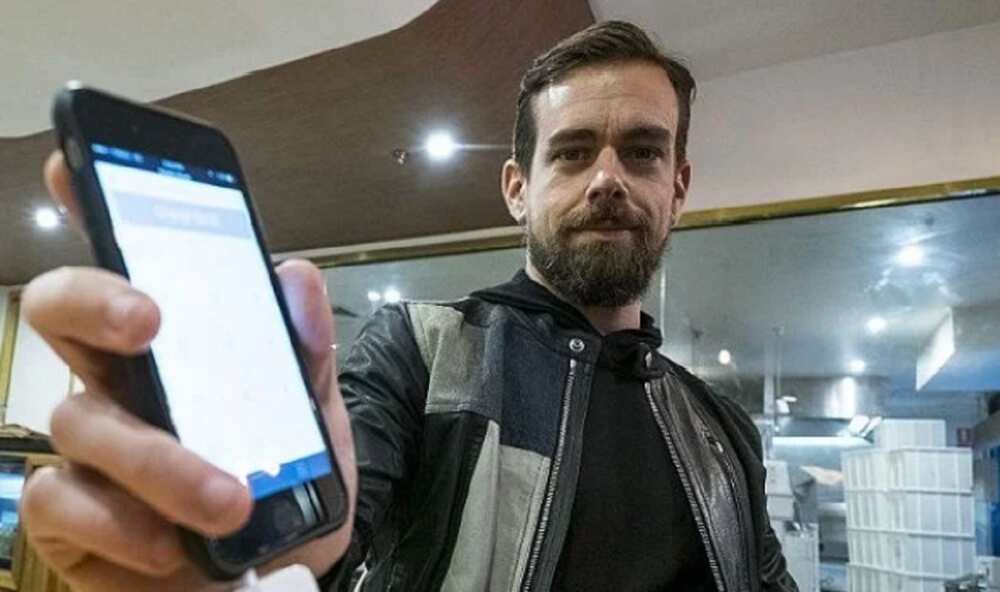 Specifically, many are blaming the All Progressives Congress (APC) government headed by President Muhammadu Buhari.
To some others, the decision to locate the HQ in Ghana was not as a result of the action or inaction of the Buhari government but just because Nigerians are not valued.
Here are some things Nigerians said about the latest development on Twitter.
Adamu Garba:
"I don't know what is that buzz about Ghana? a low country less than the size of Lagos. Ghana have roughly 3 million Twitter users, Nigerians have 12 million."
Roseline Son:
"Nigeria don't have electricity, police will most likely harass Twitter staff carrying laptops too many other reasons."
@Freedom40820800:
"Jack doesn't have money for ransom when Fulani kidnaps his workers, that's one of the reasons why he chose Ghana. It's not about the population but security, light, policy."
@kaizer747:
"At least their government doesn't kill businesses with stupid policies like Buhari does to Nigerians. When you kill start-ups like Opay, Oride, and Flutterwave, you are inviting this kind of treatment."
@_imperfectgirl3
"Jack doesn't have time to be bailing his staff from police custody simply for carrying laptops. He doesn't want to be paying ransom to Fulani kidnappers. He doesn't want government policies that only kill businesses. He wants a place with constant electricity."
@isaiahtarila:
OMG I'm marveled. So because Jack has decided to post a Twitter HQ in Ghana, Ghanaians are claiming Giant of Africa."
Meanwhile, Legit.ng reported that twice in two months, Bitcoin value has shot past gold as the most valuable asset for investors. On Wednesday, Bitcoin's price surpassed the worth of gold kilogram-size having broken the $55,000 mark.
Legit.ng had reported that Bitcoin is close to breaking gold's hold as the most valuable asset among investors' community. Then, Bitcoin had hit $54,260, while gold was selling for $54,763.
As of the time of filing this report, Bitcoin's current price is $55,388 on Coindesk but in the last 24hours, the digital asset had traded as high as $55,812, which is about $764 higher than the gold kilogram price.
Source: Legit.ng News