Amanda Knox, who was convicted and then later acquitted for the 2007 murder of British student Meredith Kercher in Italy, is expecting her second child. 
Ms Knox, 36, posted a photo of her baby bump on Instagram.
This will be the American's second child with her husband, Christopher Robinson. The couple got engaged in 2018 and married in 2020.
They welcomed their daughter Eureka in 2021.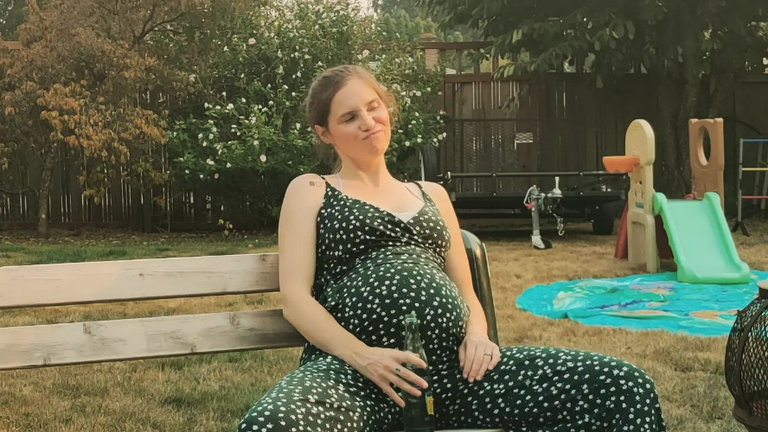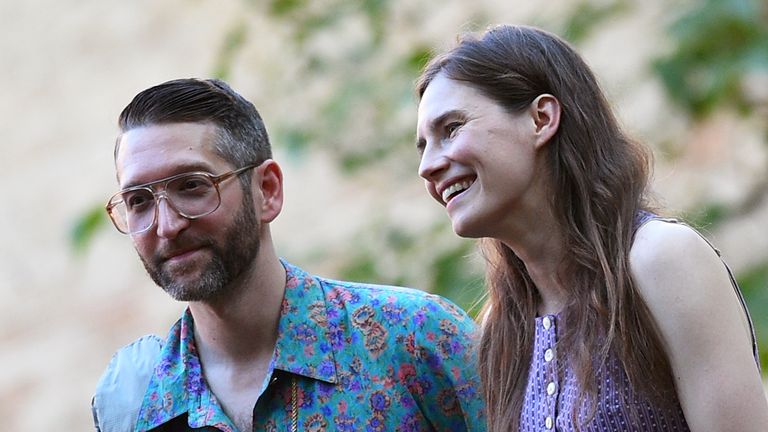 In an October 2021 article in the New York Times, Ms Knox said she was worried about the "paparazzi bounty" on her daughter's head when she announced her birth.
Before welcoming her daughter, Ms Knox revealed she experienced a miscarriage on her podcast.
Ms Knox and Raffaele Sollecito, her then boyfriend, were convicted of killing her roommate, Meredith Kercher, in 2007.
Ms Kercher, a 21-year-old exchange student from the University of Leeds, was found dead in the flat in Perugia she shared with Ms Knox.
Read more:
Matt Damon film rips off life story 'without consent'
Knox returns to Italy for first time since acquittal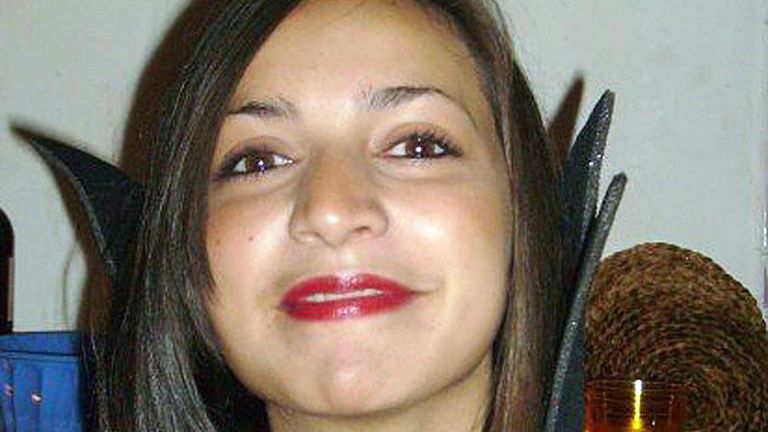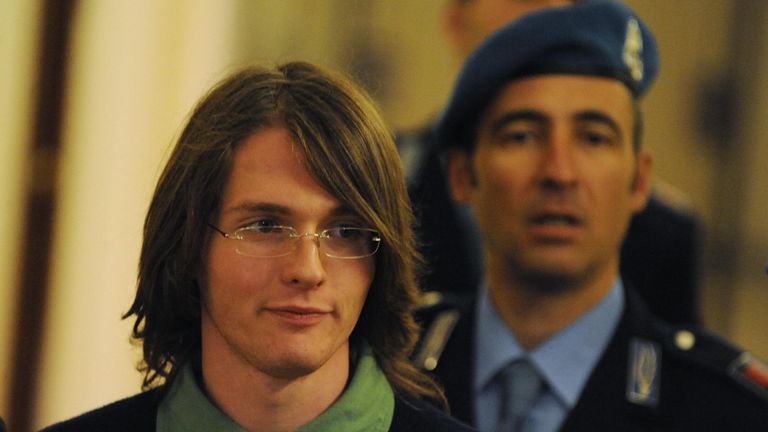 Her throat had been cut and she had been stabbed 47 times.
The American spent four years in an Italian prison before being freed in 2011.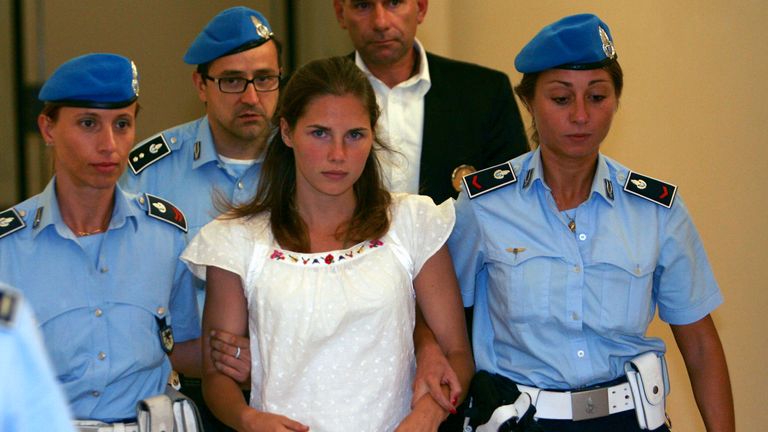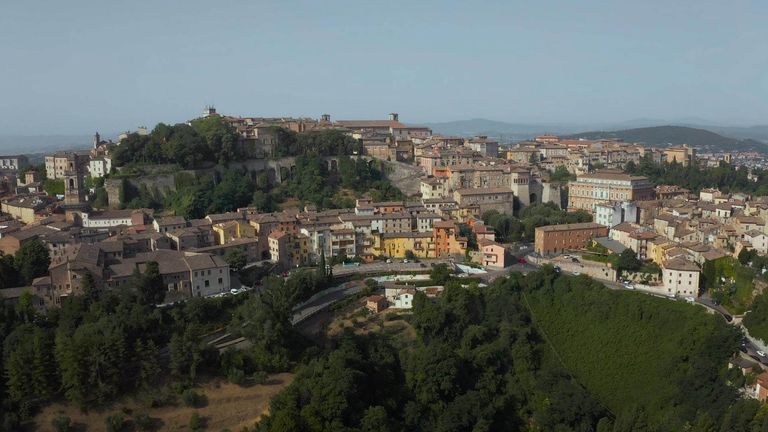 After a retrial and a series of controversies, Italy's highest court annulled Ms Knox's convictions in 2015.
Rudy Guede, who was also found guilty after being tried separately in 2008, was freed from prison in 2021 after serving 13 years of his 16-year sentence.