– Tesla customers won't be able to purchase the company's vehicle with bitcoin again few months after accepting it
– The company said the mining of bitcoin is dangerous to the environment as miners use coal and other fossil fuels
– According to the car manufacturer, it plans to replace bitcoin with another cryptocurrency that uses sustainable energy
PAY ATTENTION: Join a community of CEOs, founders, and decision-makers: subscribe for a free monthly business newsletter Digital Talks and succeed BIG!
Elon Musk has announced that Tesla will no longer receive bitcoin as payment for its vehicles two months after announcing the crypto as a payment option and $1.5 billion investment in the most popular cryptocurrency.
The announcement came as a shock to the cryptocurrency market, which has enjoyed significant hype from Musk, and has seen investors confidence rise due to Tesla backing.
In a statement shared on his Twitter platform, Musk said concern for environment led the company to reach an agreement to stop accepting bitcoin as payment option from its customers.
It was stated that there's an increase in fossil fuel usage to mine bitcoin, and this is contributing to the damage of the environment. There have been talks about the impact of bitcoin on climate change.
Coal is one of the fuel used to mine bitcoin, and it has the worse emissions. So for this reason, Tesla said it suspended the use of bitcoin to purchase its cars, as doing otherwise will contribute to the increase of fossil fuel usage.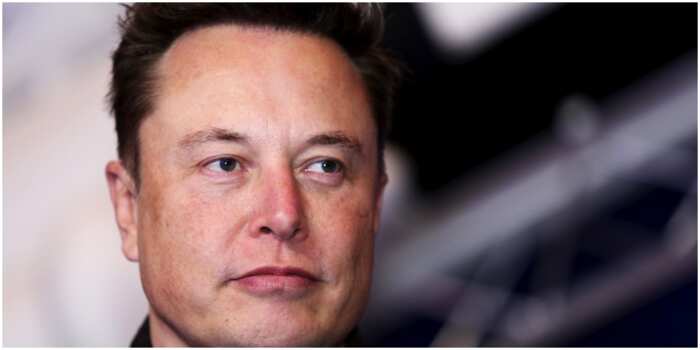 The company promised it will not be selling its bitcoin despite not accepting it again. According to firm:
"Cryptocurrency is a good idea on many levels, and we believe it has a promising future, but this can not come at a great loss to the environment.
"Tesla will not be selling any bitcoin, and we intend to use it for transactions as soon as mining transitions into more sustainable energy."
In the statement released by the billionaire, Tesla is looking to replace bitcoin with another cryptocurrency that is dependable on sustainable energy or uses less energy than bitcoin consumes:
"We are also looking at other cryptocurrencies that use 1% of bitcoin energy/transaction."
Meanwhile, Legit.ng had earlier reported that Airtel Africa made $315 million from its data sales in the first three months of this year. The company's data revenue rose higher than that of 2020.
Also, voice call recorded revenue growth as it rose to $547 million in the first quarter of 2021, against the amount generated during the corresponding period of last year.
Airtel recorded $110 million and $319 million from its mobile money and operating profit respectively between January to March this year. Both surpassed their 2020 record.
Source: Legit.ng