A new commercial bank, Optimus Bank, has begun operations in Nigeria
The bank revealed it started operations on January 6, 2023, in Lagos after obtaining a license from CBN in October last year
The bank, which has swollen the rank of commercial banks in Nigeria, said it will use cutting-edge technology to drive financial inclusion
Optimus Bank Limited, a newly licensed commercial Bank, has commenced operations in Nigeria.
At the bank's grand opening and formal launch in Lagos on Wednesday, August 16, 2023, the bank's Chairman, Oghogho Akpata, revealed that the new bank would drive financial inclusion and accelerate its services with the latest technology.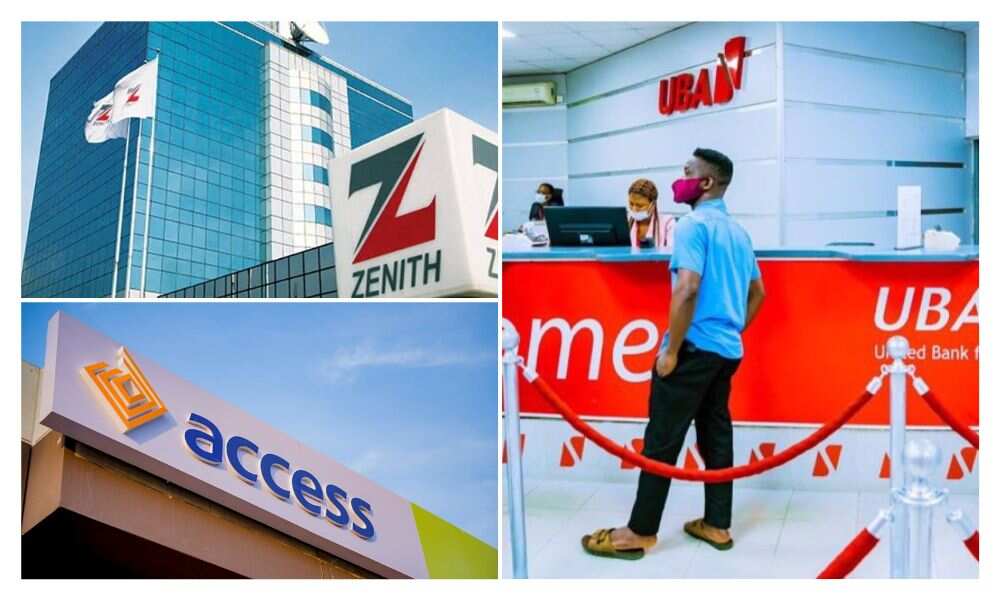 Optimus bank promises customer-focused services
Akpata said with a devoted team and customer-focused ethos. The bank promises to lead the digital age by promoting financial inclusion, supporting sustainable initiatives, and effective change in its community and ecosystem.
PAY ATTENTION: Share your outstanding story with our editors! Please reach us through [email protected]!
He said the bank began operations on January 16, 2023, after obtaining the national commercial banking license from the Central Bank of Nigeria (CBN) on October 21, 2022.
Punch reports that the Lagos State Governor, Babajide Sanwo-Olu, said the bank has the potential to drive economic growth, revealing that Optimus Bank will play an essential role in the banking sector and established firms, start-ups, and SMEs.
According to the governor, Optimus Bank employs cutting-edge technology and innovative practices, which aligns with the state's drive for tech growth and financial advancement.
The bank's Managing Director, Ademola Odeyemi, said the launch is a new beginning in the financial sector, which will destroy barriers and create opportunities for everyone.
The new bank increases number of banks in Nigeria, banks stocks drive NGX
The bank's MD revealed its momentum in delivering superior banking solutions and prompting positing change.
He said:
"We eagerly anticipate empowering our customers to accomplish their aspirations and significantly impact their immediate surroundings."
The entrance of Optimus Bank into the sector brings the total number of commercial banks in the country way above 25.
The development comes as the banking sector is seen as the driver of the Nigerian Exchange.
The NGX recently recorded outstanding feats driven mainly through bank stocks as Nigeria devalued its currency.
Recently, Nigeria's apex bank, revoked the licenses of some Microfinance banks in the country and said they have did not meet it operational guidelines.
The license revocation saw customers of the popular MFBs in Nigeria cry over trapped funds.
Access, GTB, Zenith set to get new rival as NOVA gets approval to transition into commercial bank
Legit.ng reported that NOVA Merchant Bank will be going into commercial banking business and challenge Access, Zenith and other Nigerian commercial banks for customers.
This was disclosed at the company's 6th Annual General Meeting in Lagos, Punch reports.
At the meeting, the company's NOVA board of directors received approval from its shareholders to commence the transition plan.
Source: Legit.ng