– Shell subsidiaries reduced their payout to Nigeria in 2020 when compared to previous years
– Nigerian government received the highest payout among 24 countries the company paid last year
– Shell paid  $3.24 billion in 2020,  $6.39 billion in 2018 and $5.63 billion in 2019, a year before the COVID-19
PAY ATTENTION: Join a community of CEOs, founders and decision-makers: subscribe for a free monthly business newsletter Digital Talks and succeed BIG!
Royal Dutch Shell subsidiaries' payment to the Nigerian government declined last year as the company paid less when compared to the previous fee disbursed. In 2020, the company paid $3.24 billion.
The reduction in Shell's payment was also recorded in other countries where the company operates. However, the payment made to Nigeria is the highest payout from the oil and gas company to 24 nations last year.
But when compared to the preceding years, the combined payment of the subsidiaries to Nigeria dropped from $6.39 billion in 2018, to $5.63 billion in 2019 and $3.24 billion.
The last time Shell paid lower than $4 billion to the Nigerian government was in 2016 and 2014, when the company disbursed $3.64 billion and $3.02 billion respectively.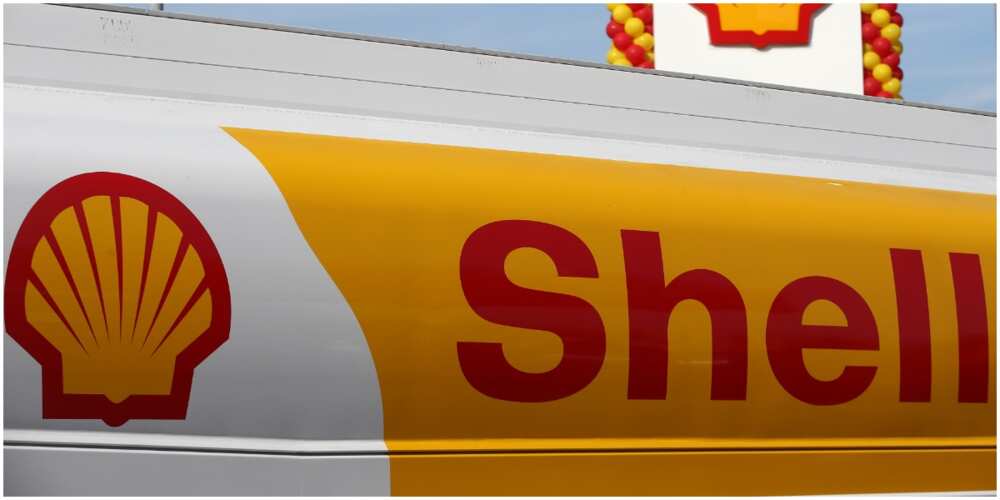 According to the company's report on Payments to Governments Report for the Year 2020, the Nigerian National Petroleum Corporation received $2.28 billion last year, against the $3.77 billion in 2019.
Federal Inland Revenue Service got $440.39m as taxes from the company in 2020, lower than the $1.28 billion of 2019. These are some of the payouts from the company which suffered a loss of $21.68 billion last year, in contrast with the $15.84 billion profit Shell recorded.
Meanwhile, the Legit.ng had previously reported that the Central Bank of Nigeria (CBN) has received a court order from the Federal High Court to freeze the accounts of companies and persons.
The affected are eleven in number. The CBN had made the request last month in order to restrict the financial activities of the companies. It was stated on Wednesday, April 7, 2021, that the order had been given.
According to a statement from the financial regulator, the request to freeze the accounts was due to suspicious activities which the CBN intends to investigate.
Source: Legit.ng