Broadcaster Sir Michael Parkinson has died at the age of 88.
His agent said he died peacefully at home in the company of his family on Wednesday night following "a brief illness", and requested that his family be given privacy and time to grieve.
Sir Michael, a former journalist was one of British television's most famous faces through his talk show Parkinson, which initially ran on the BBC from 1971 to 1982.
He relaunched the show on the BBC in 1998 before it moved to ITV in 2004, remaining on air until he retired the programme in 2007.
Over more than 800 episodes, he interviewed some of the world's most high-profile figures – including Muhammad Ali, Sir Elton John and George Michael – and helped make comedian Sir Billy Connolly a household name.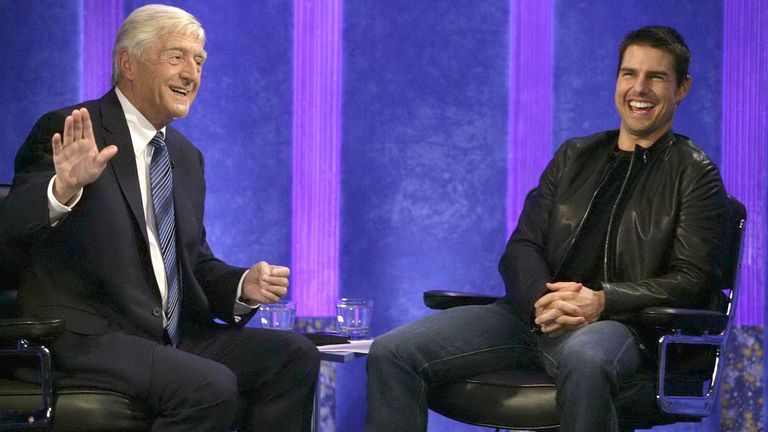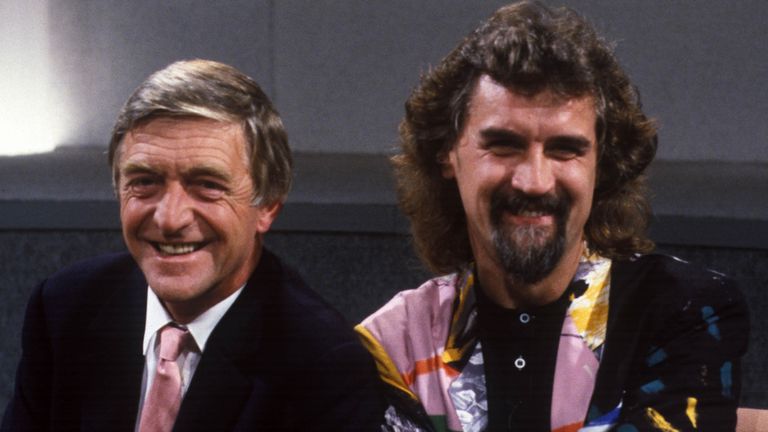 But despite his long and industrious career, Sir Michael's 2003 interview with Meg Ryan went down in history as one of his most memorable shows.
The chat show king was faced with a stony-faced Ryan, who delivered one-word answers as she promoted her poorly received erotic thriller The Cut.
More than 20 years later, he offered an apology to the actress and admitted neither of them were on "top form".
In 2013, Sir Michael revealed he was being treated for prostate cancer – but said he had no intention of stopping working.